Change, improvement, growth, transformation, advancement and in general everything related to Human Development is at the core of our action plan.
The fragmented vision of reality, procrastination, paralysis due to excess of knowledge and infoxication, obstruct the move to action to go after an achievement, materialize or accomplish objectives or goals, that is to say, they interfere with Realization.
Holomanagement or Holistic Management focuses on an Integral Way on the dispositions, deployments, movements and individual or collective acts (measurable) necessary in the short, medium and long term to achieve (and validate) objectives and goals related to people, enterprises, companies or organizations that pursue Purposeful, Triple Impact, System B, Conscious, Ethical, Deliberate Development or Transcendent Realizations.
Holomanagement LLC, is a Public Benefit Limited Liability Company.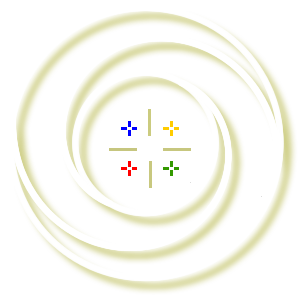 We implement a tetravalent Integral approach of simultaneous practical exercise, based on the following Human Domains and Reference Frameworks:
Inner Individual (Yoghism)
Individual Outer (UPW)
Inner Collective (Integral Vital Practice)
Outer Collective (Conscious Social Realizations)
We involve in a personalized or collective way efficient methodologies and disruptive and innovative pedagogical technologies.
Our work simultaneously includes and integrates the lines of development, types, states, stages and dimensions (intrapersonal, interpersonal, multipersonal and even transpersonal) of the Human Being.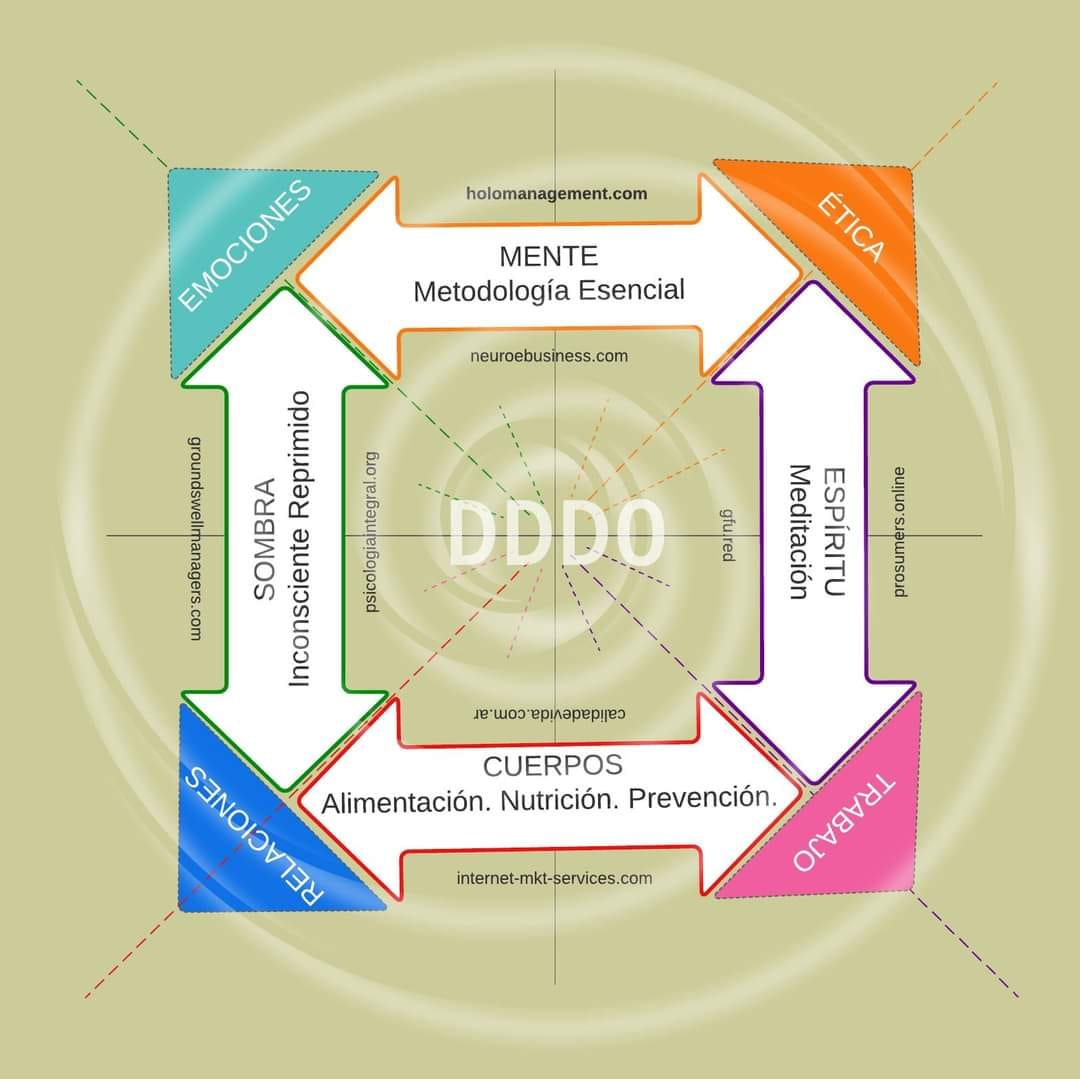 HOLISTIC AND INTEGRAL TECHNOLOGY
Based on our expertise we imply an initial generic, holistic and integral approach in which the deployment of the majority of human skills, talents, skills and abilities («soft») of wide spectrum is supported. We then direct conventional training towards the specific profile of the industry needs in question.
In enterprises, businesses and companies, sustainability consists in the action of the Human Being in relation to his environment, the efficient management of personal and planetary natural resources, in such a way that it is possible to improve the welfare of the current population without compromising the quality of life of future generations.
There is a special primordial technological language per se, originated and evolutionarily consolidated in the very functional constitution of the Human Being, from which knowledge and any technology (eutechnology) emerge to this day.
All human action integrates non-conscious, unconscious and conscious processes which necessarily impact on human development and sustainability (social, political and economic conditions of the social whole), i.e. on the Whole Environment or Holistic Environment.
Self-awareness leads to the awareness of other Beings, not only Human Beings. From this State of Consciousness, «changing the world» and «fighting against» violence, inequity, corruption or disease becomes meaningless.
The common good, ethics and all the higher and better human values become evidences with the practice and the repeated and continuous exercise in the reality of daily life, both with oneself and with the rest of the others and of the others.
HoloManagement empowers states or levels of consciousness of people in their Being as well as in their actions both individually and collectively (organizations, society, etc.). In the State of Transcendent Consciousness our being IS meaning and purpose simultaneously.
Business & Companies
Healing Infoxication and Infobesity